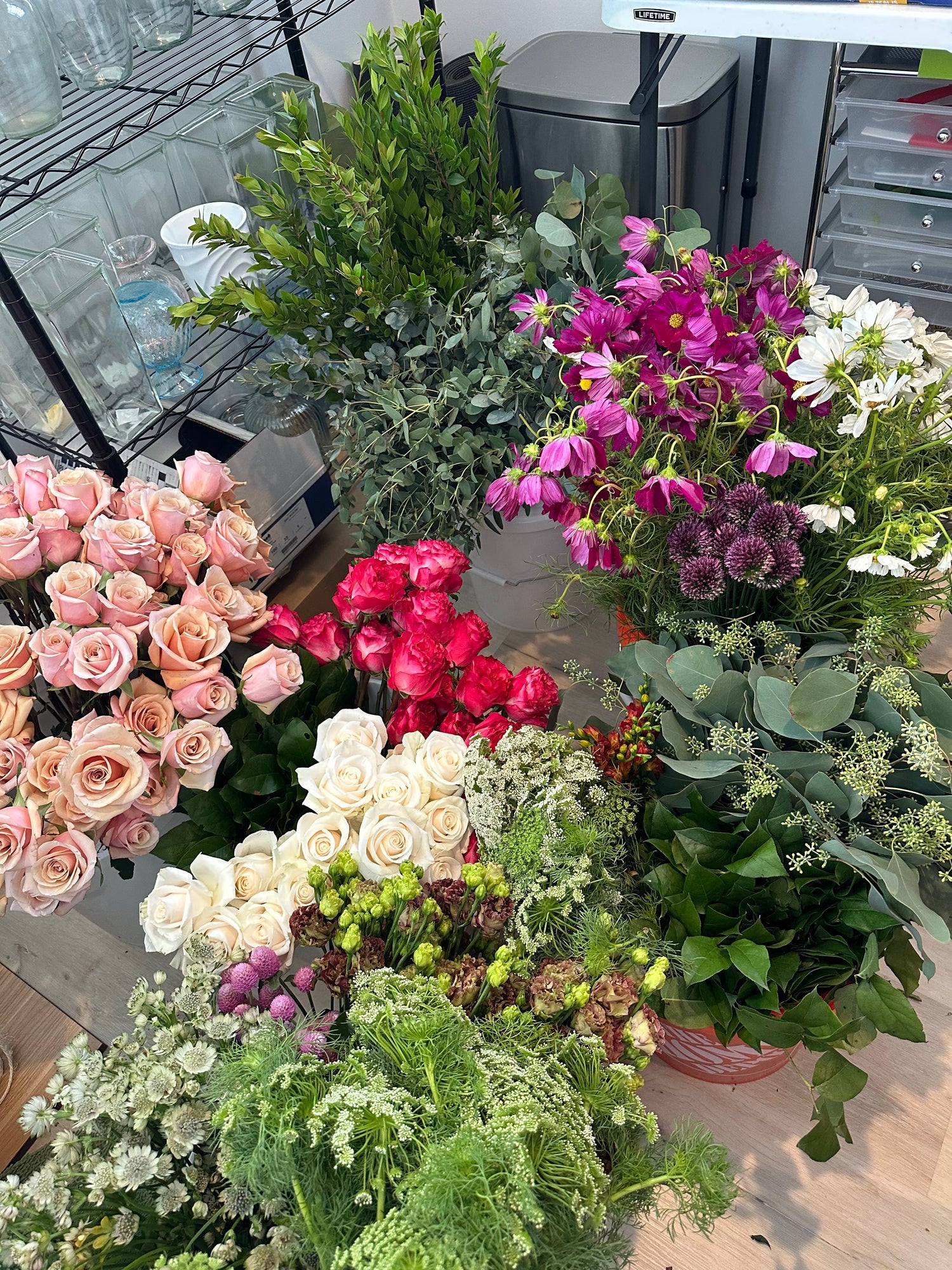 Not Your Typical Arrangements...
We believe that building the perfect arrangement starts with strategic placement of every stem and meticulous attention to detail. Every bouquet we create is as unique as the individual that they are intended for. We use only the highest quality and freshest blooms available.
Our goal is to make your shopping experience with Sips & Stems effortless. Your beautiful arrangement is only a few clicks away.
Thank you for supporting our small family business!
Shop All